---
2020 Trophies!
Better late than never…while we unfortunately didn't have a chance to have our annual fleet dinner & awards night, and many of the usual trophies went unawarded last year due to the number of cancellations, we did manage to actually award a few trophies for last year! So while we can't applaud (or jeer) in person this time around, we can at least post these on the website for all to see…
Fleet One-Design "Out of the Bay" SeriesTara Smith
"Min of Mine"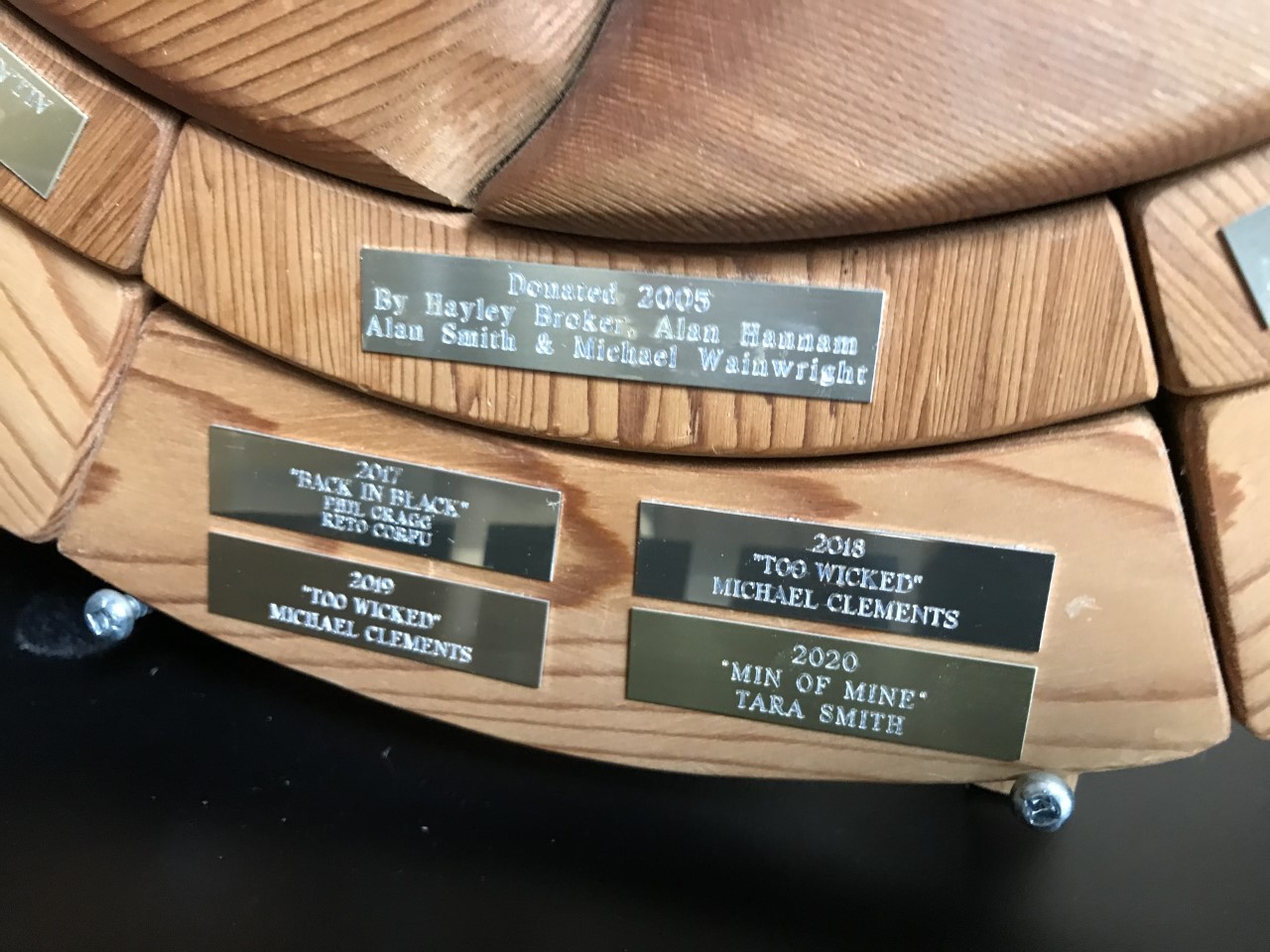 No Worries Trophy
Donor: Michael Wainwright, Alan Hannam, Hayley Broker, Alan Smith, 2005
Wednesday Night Champion
(In 2020 awarded to winner of the COVID "training" series)
Reto Corfu & Phil Cragg
"Back in Black"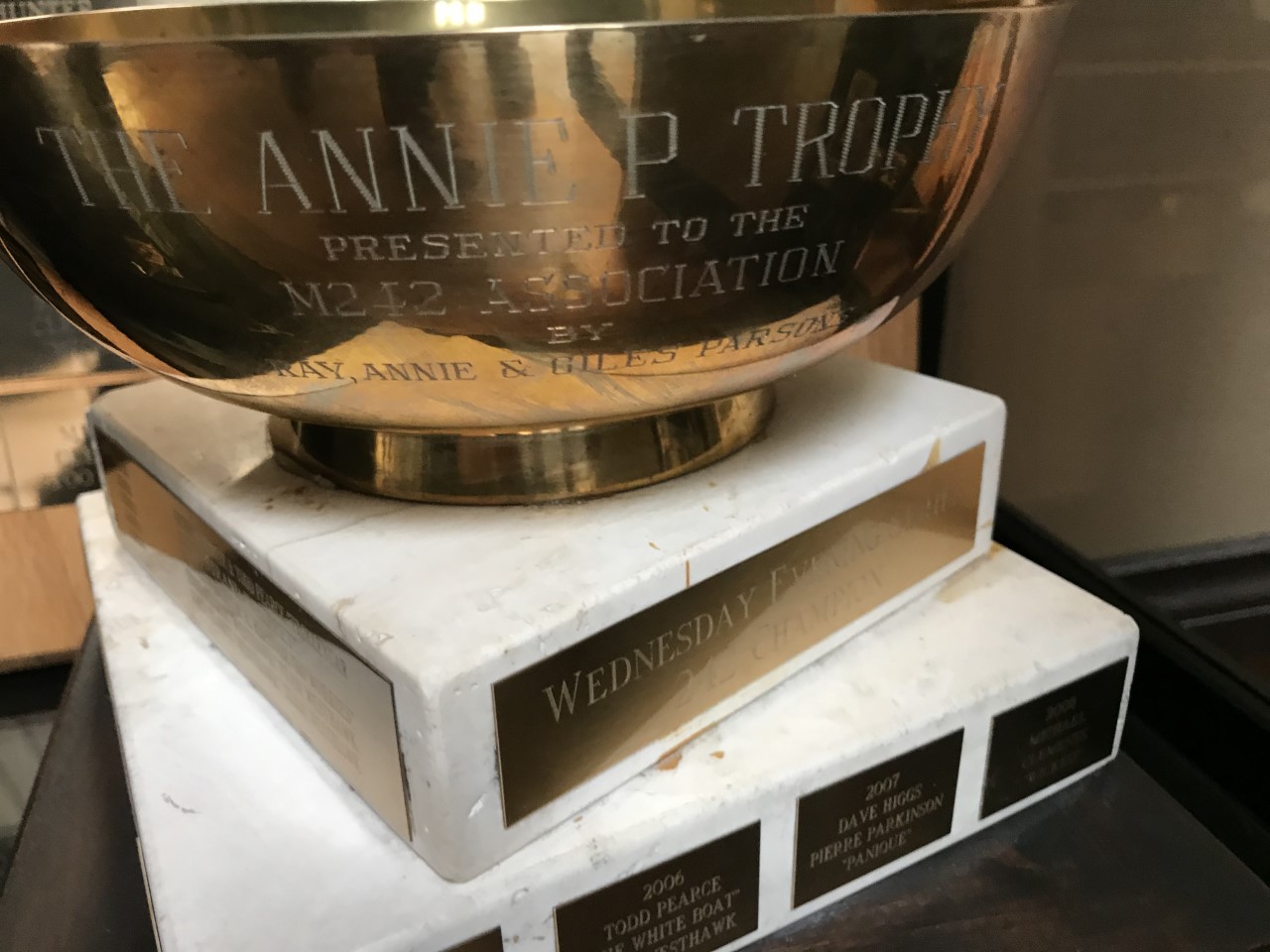 "Annie P" Trophy
Donated by Ray & Annie Parsons
Bladerunner Sportsman AwardPhil Cragg
for running the Wednesday Night training races during COVID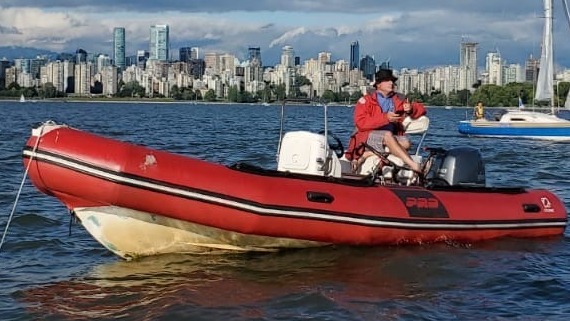 Fleet Biggest Bloody Blunder AwardCedric Carter
- Checkmate: for a blatant port-starboard against Colin Potter's boat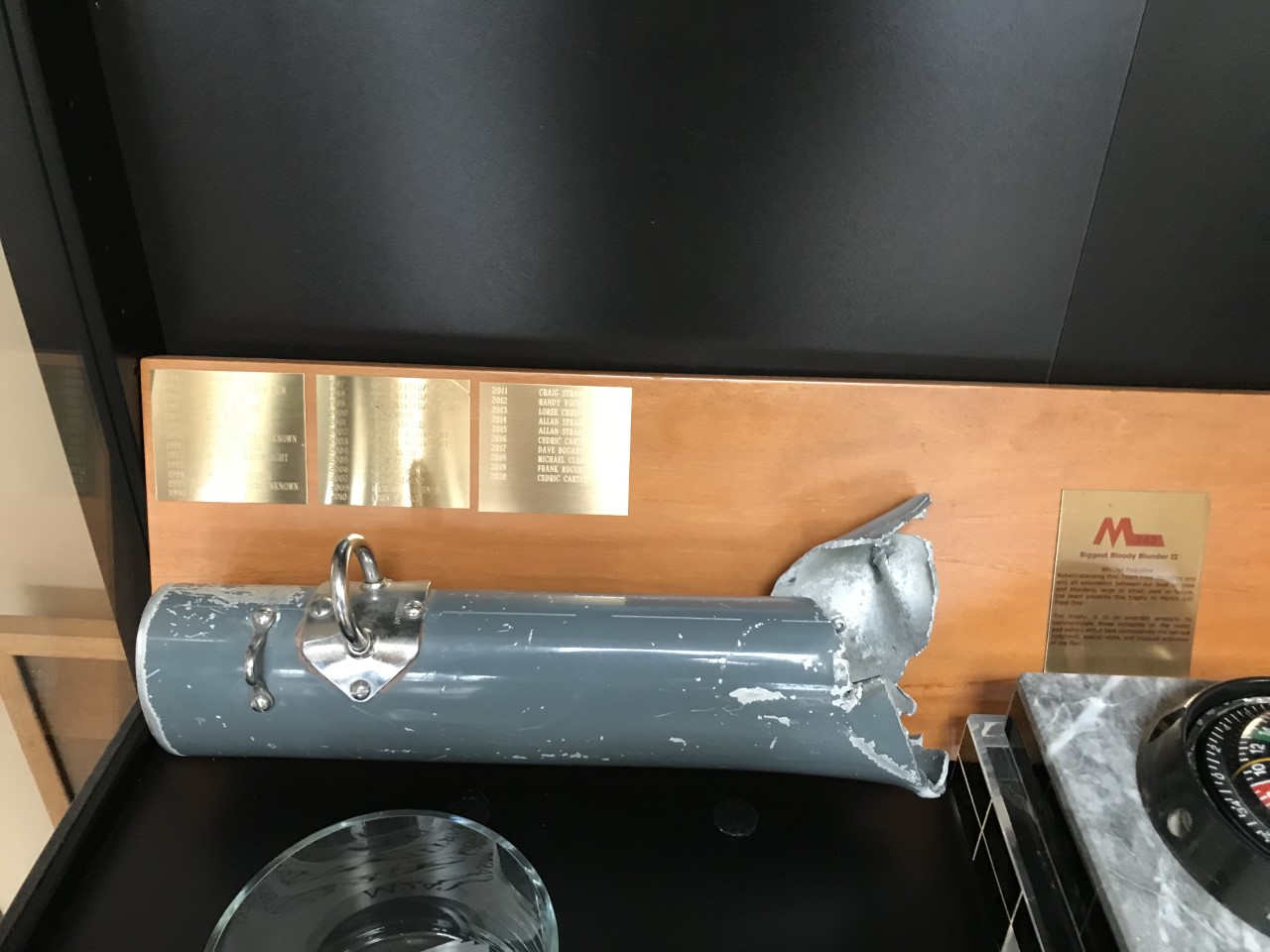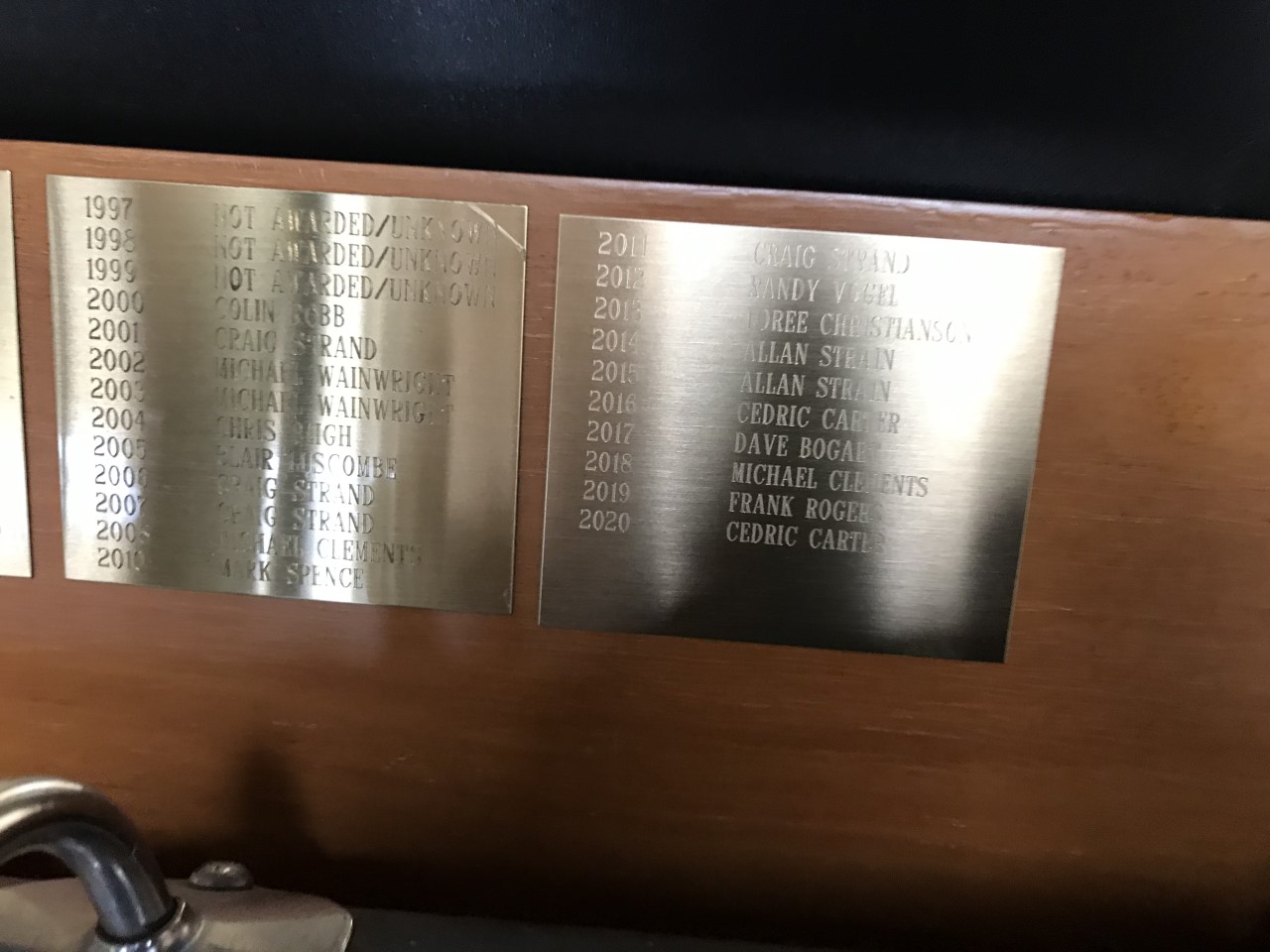 Donor: Not Fred Team
Fleet Volunteer of the Year AwardReto Corfu - 
for organizing the COVID training series
Mark Isaak Trophy
Donor: Mark Isaak
Electra Award for Helmswoman of the YearJo-Ann Heinz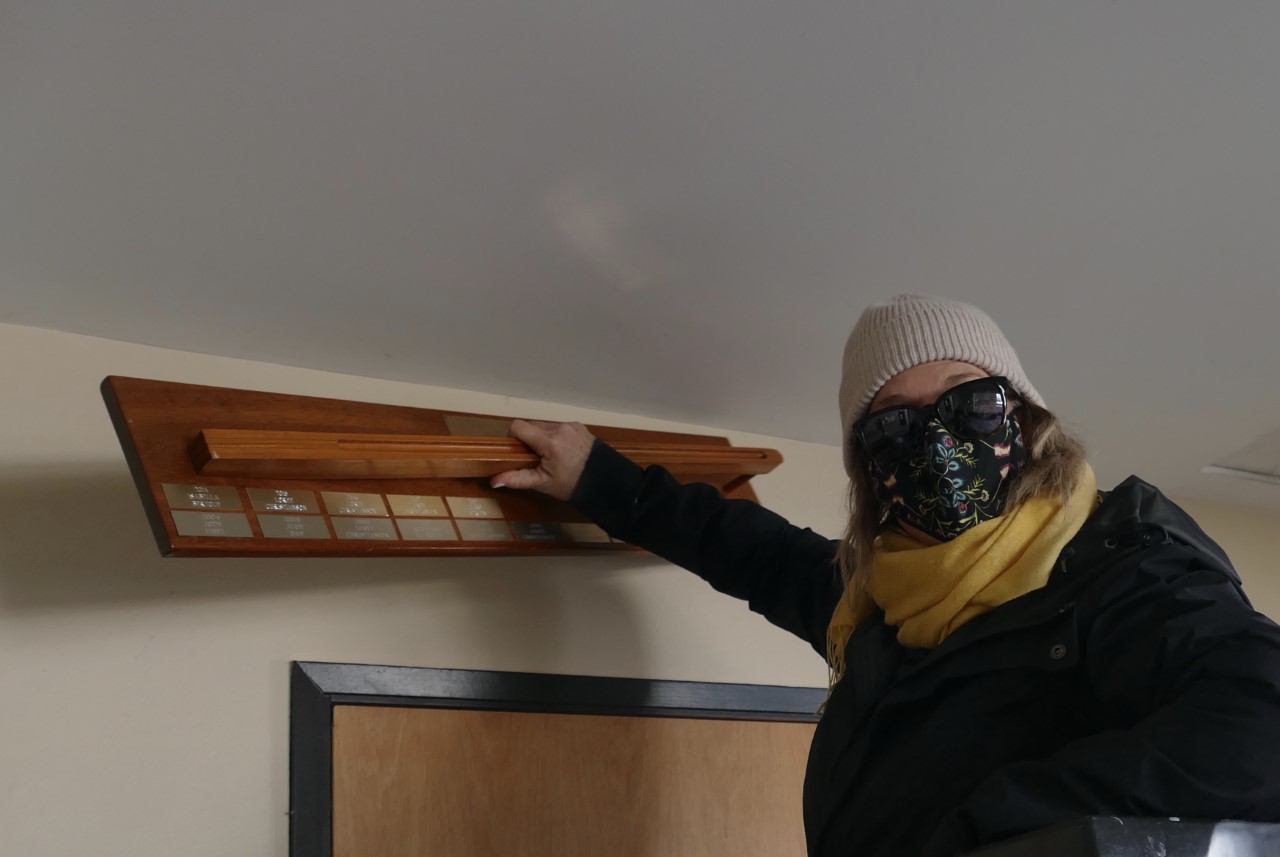 Donor: Joel Lancaster
Jo-Ann also got this sweet keeper mug!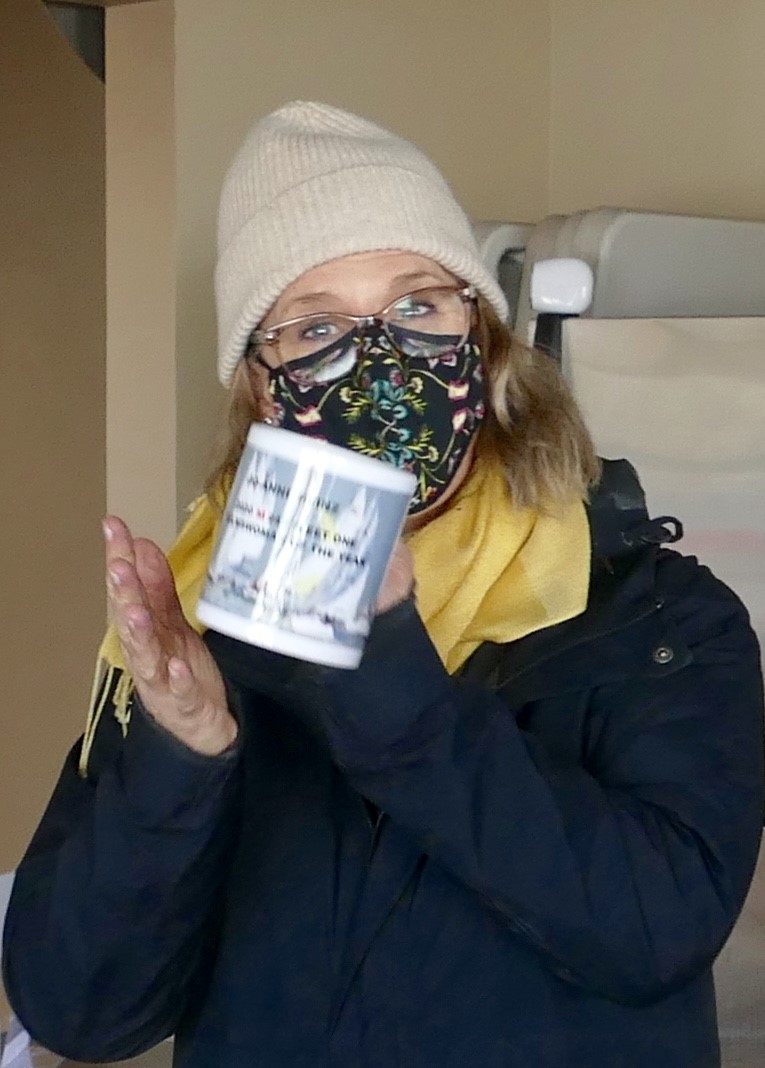 RVYC Fleet Championship Regatta
Back In Black -
Reto Corfu
Chuck Reynolds Cup 
Martin's Bell - 
Awarded to the top KYC boat at the end of the season                                   
Phil Cragg & Reto Corfu
"Back in Black"
Reto also won this sweet gear bag!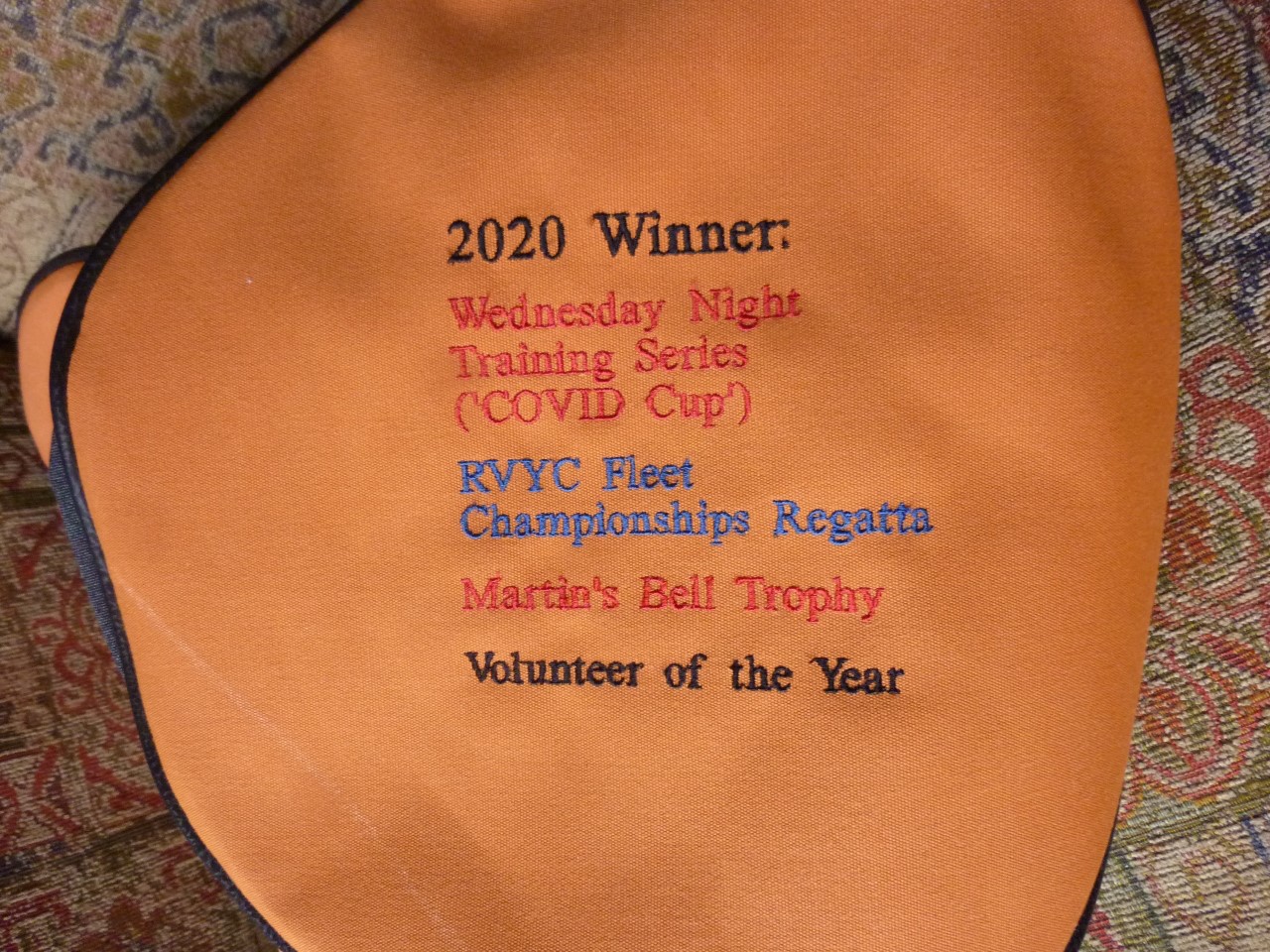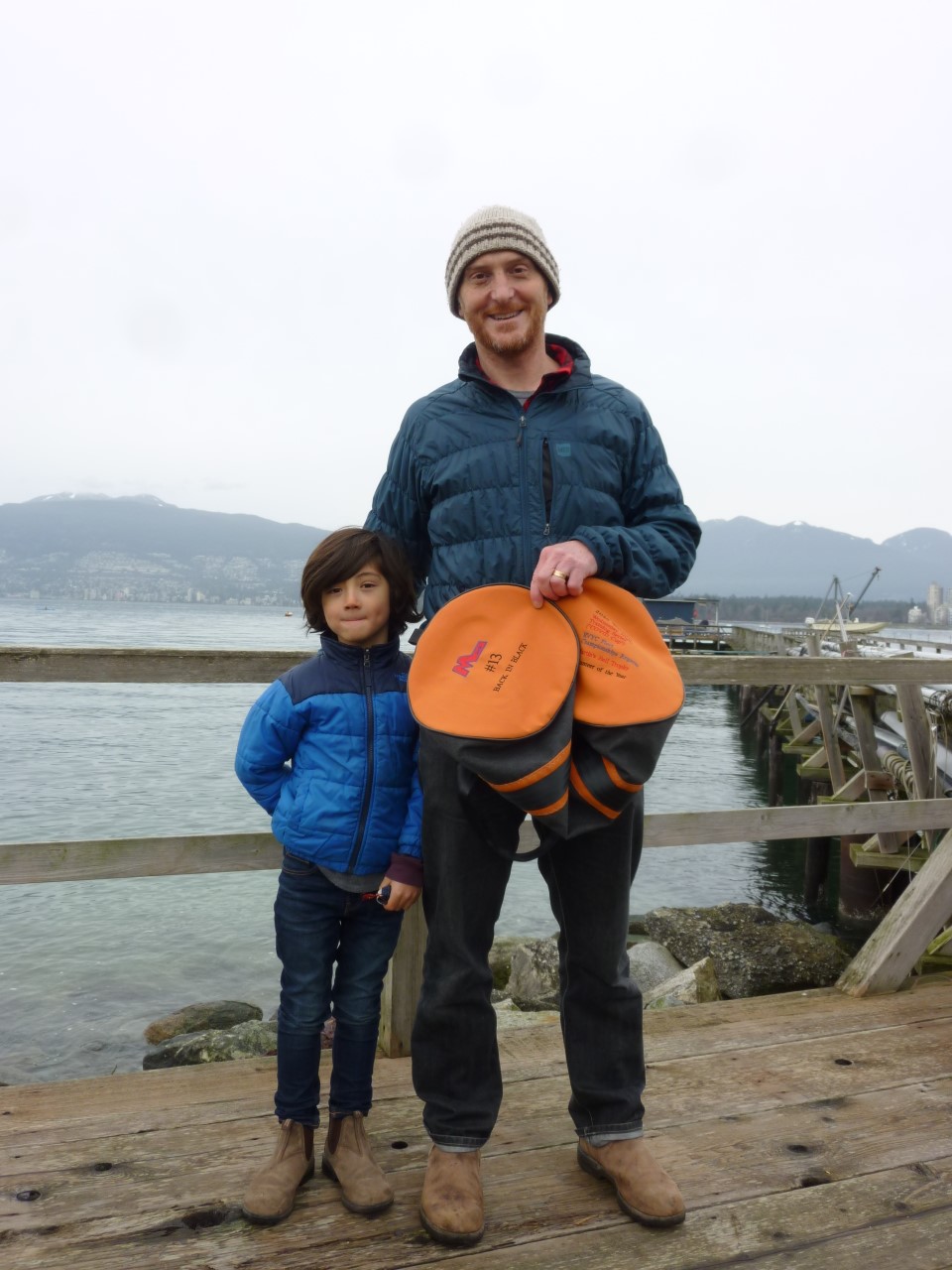 Congrats to all the winners. Hope we can award some trophies for real this year!