---
Martin 242 Winch Maintenance
So your winches are sticky and squeaky? Trying to recruit football linebackers for jib trim? Maybe it's time for some dreaded...winch service!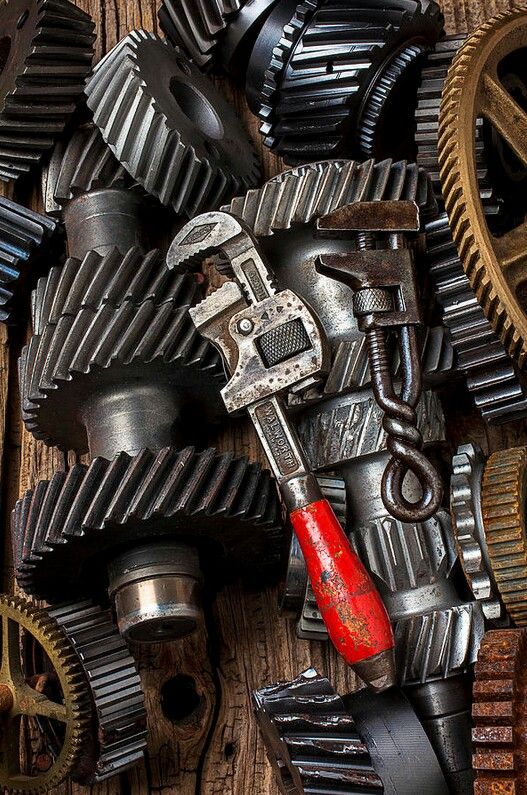 Image Credit: 

BRECOflex CO., L.L.C.
Here's a how to, in 5 easy steps!
There's usually a screw on the winch that you need to undo. Philips head (big). The big screw is in the middle of the winch. Access from the top down. It's about 2-3" into the hole in the winch top. Some winches (like the Lewmar pictured below) have a circular spring retaining clip on the top of the winch instead of the screw. It needs to be carefully pried open with a flat sharp screwdriver.
After the retaining screw is removed, lift the winch very slowly so you can see how all the bits go together.
Disassemble all the pieces & clean off the old gunky grease. There are small spring clips inside the winch that hold the clicking "pawls" in place. Any specialty grease cleaner will do, but plain diesel fuel also works. Just make sure to dispose of the old fuel properly.
Some winch grease is all you usually need after you clean off the old grease to a reasonable extent. Perfection is not required.
Take a deep breath, enter a state of zen serenity, and reassemble the way it was.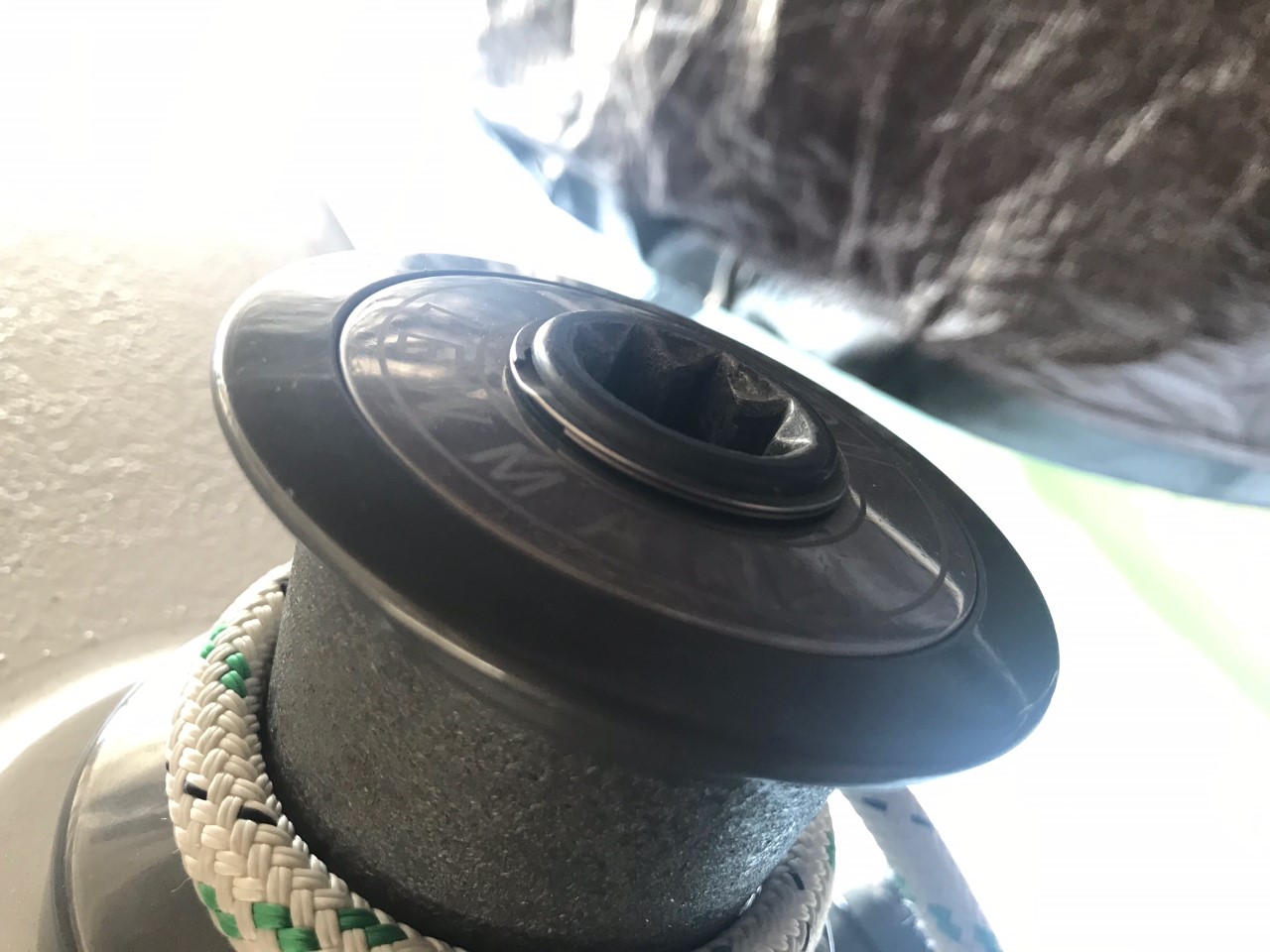 Lewmar Winch with clip-style retainer
It's usually about a one hour job per winch if they haven't been greased for years, and 10 mins if they have. Face your fears, it's not that bad!
Here's a good resource for reference:
http://cruising.coastalboating.net/DIY/PracticalGuides/ServicingWinches.html

---