The Executives for the Pacific Northwest Martin 242s have been hard at work coming up with the Schedule for next season.
Here is the Preliminary Schedule that Alan Drinkwater has assembled. Please let the executive know about questions or feedback. You can email the This email address is being protected from spambots. You need JavaScript enabled to view it.
Come to the Annual General Meeting when the Schedule for next season is finalized.
The Annual General Meeting of the
M

242

Fleet One Association

is on
Thursday, January 24, 2019, 1900 hrs at the
Royal Vancouver Yacht Club,
Downstairs Boardroom
3611 Point Grey Road,
Vancouver BC V6R 1B3
The AGM is open to all interested in the Martin242 Fleet. Your input is welcome, Fleet membership is not required.*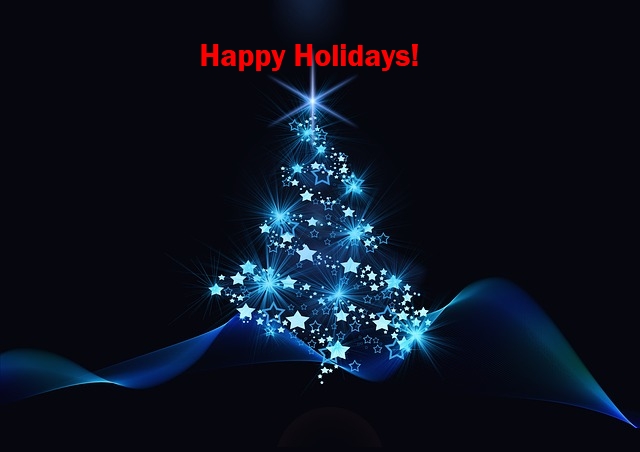 Membership Dues have increased for the coming year.
Boat and Skipper combined: CAD$80.00
Member only: CAD$30.00
*Please note in order to vote at the AGM, you must be a current member.  Certain issues can only be voted on by boat owners.
Membership must be renewed annually.
Current boat owners will receive an invoice in the mail.
To join for the coming year, you can apply for membership online HERE.
WELCOME NEW BOAT OWNER CHRIS KAUFMAN
---
Congratulations to Chris Kaufman
, on Orcas Island, who purchased ex-Blade Runner, ex-Arrow (95) from Chris White on October 28. It will continue to be raced in Westsound and may be renamed "Ekono Mart". Enjoy your first 242, Chris!