SOLD - Simply Red (Vancouver, BC, listed April 4, 2023 for CDN$13,800)

On May 6th, Martin 242 "Simply Red", hull number 8, was sold by Alan Drinkwater to Matthew Sullivan, who will be moving the boat from RVYC to KYC. The boat measured-in perfectly and is race ready, competitive (top third of Fleet), well equipped, and in excellent condition. Included a 2022 North jib & spin, 2016 valid Measurement Cert, dock trailer, Honda 2hp. :Click on link for full equipment list: https://www.gapyearish.com/simply-red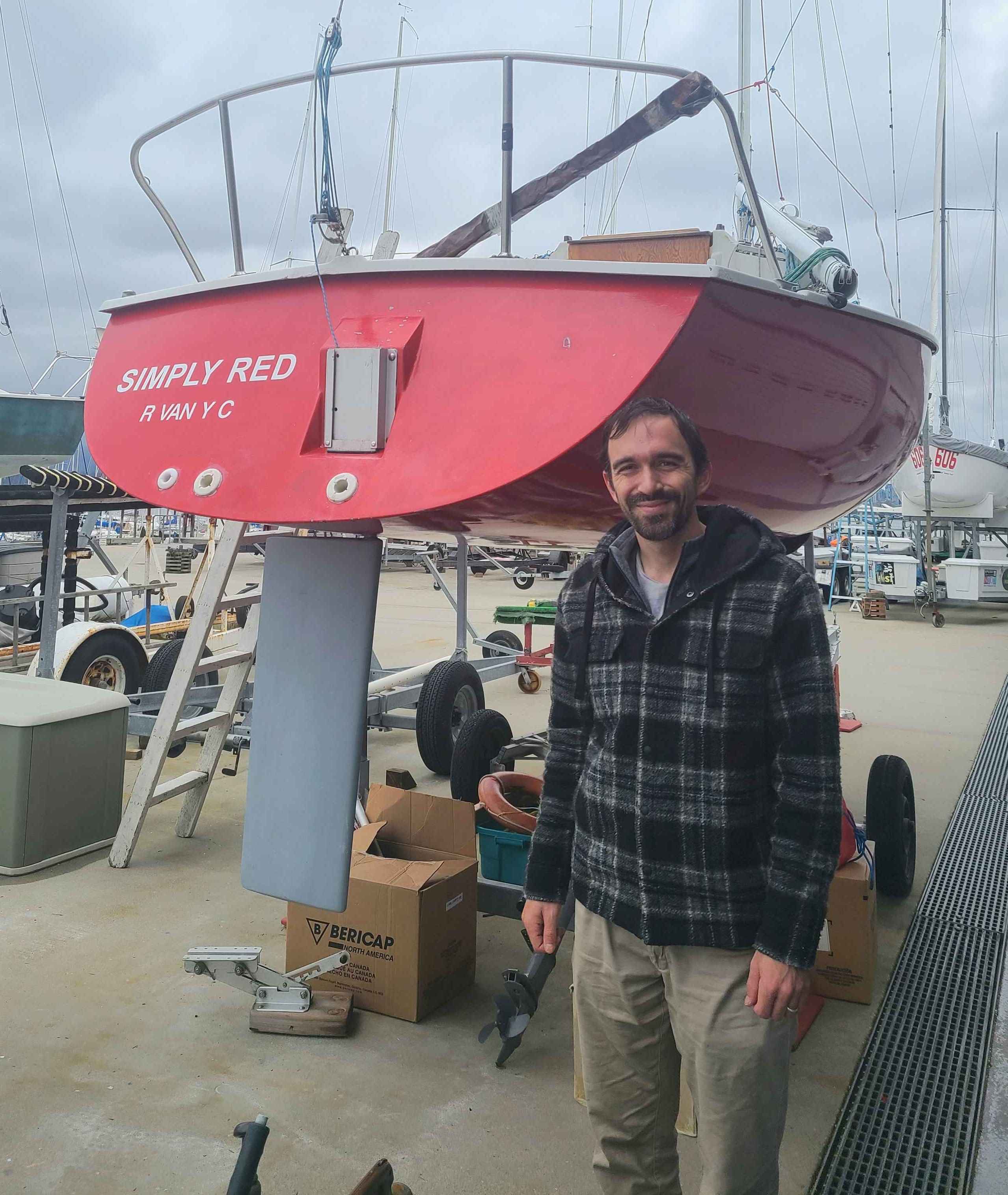 Matt grew up racing in Kingston Ontario, sailing Lasers for around 10 years before moving to Vancouver for grad school in 2013.  He started racing in the local keelboat circuit in 2014 and joined the Martin 242 fleet in 2021, sailing with Matt Collingwood.  Along with his affinity for being on a boat, Matt also works as a Naval Architect at a Vancouver based design firm. Following the purchase of Simply Red he and his crew began racing on Wednesday night in the local Fleet. They had a very successful first night as they were lucky enough to win their 2nd race! This was the 4th transaction of 2023, and the 63rd in 6.3 years.
Welcome to the Regional Fleet, Matt, and enjoy your first 242!
---