---
2021 RVYC July One Design Regatta – Report
We managed three races in an unexpectedly good easterly breeze on Sat July 18. Conditions were quite tricky, with big changes in wind strength and direction throughout the day, and a strange ebb tide swirling through the bay.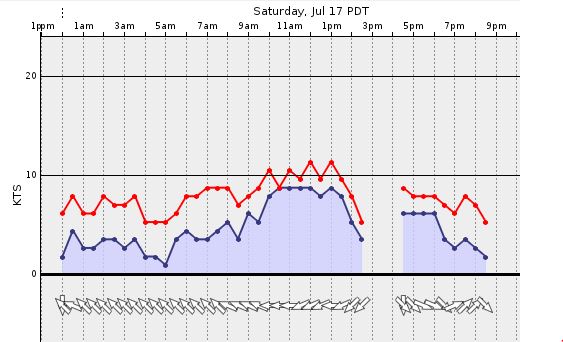 Although the conditions required good decision making, the long courses put a premium back on boat speed compared to the short Wednesday night courses we're getting used to. In the end #13 Back in Black sailed by Phil and Reto made the best of the conditions with three straight bullets. Jeremy and Tara Smith made the trip over from the island, racing with rockstar crew Michael Clements on #215 Min of Mine. They had some great starts and led at several times to finish second. Rounding out the top three was Yury Levkovskiy's boat #233 with guest helm Fraser McMillan also making the trip over from Victoria. With the wind dying rapidly after the third race the fleet made a good decision to head to the bar a bit early – a good call in the end with the wind dying almost completely by 3PM before switching to Westerly a few hours later.
Drew Mitchell from North Sails was out on the water and got some great shots of the action.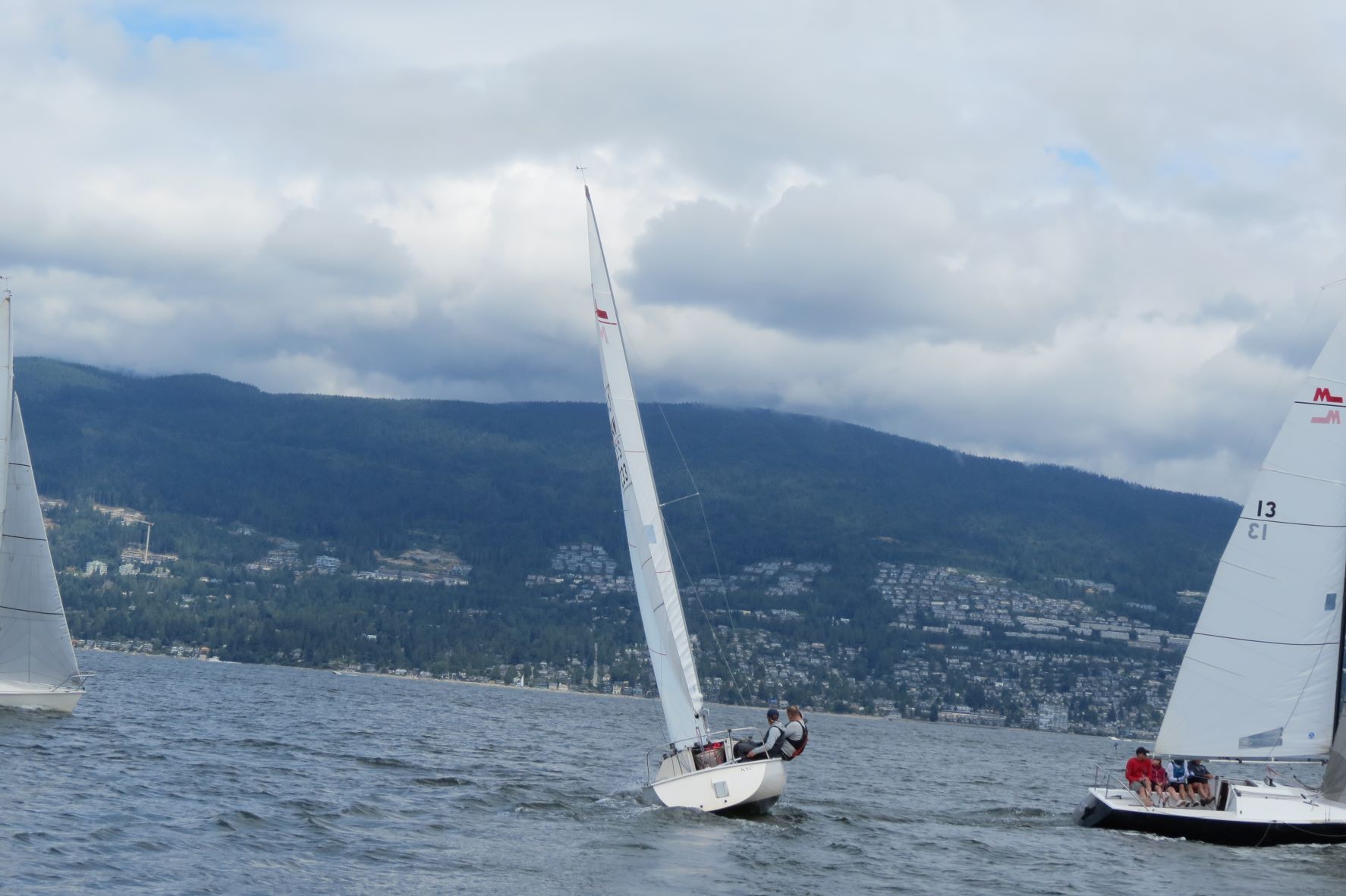 13 and 233 Crossing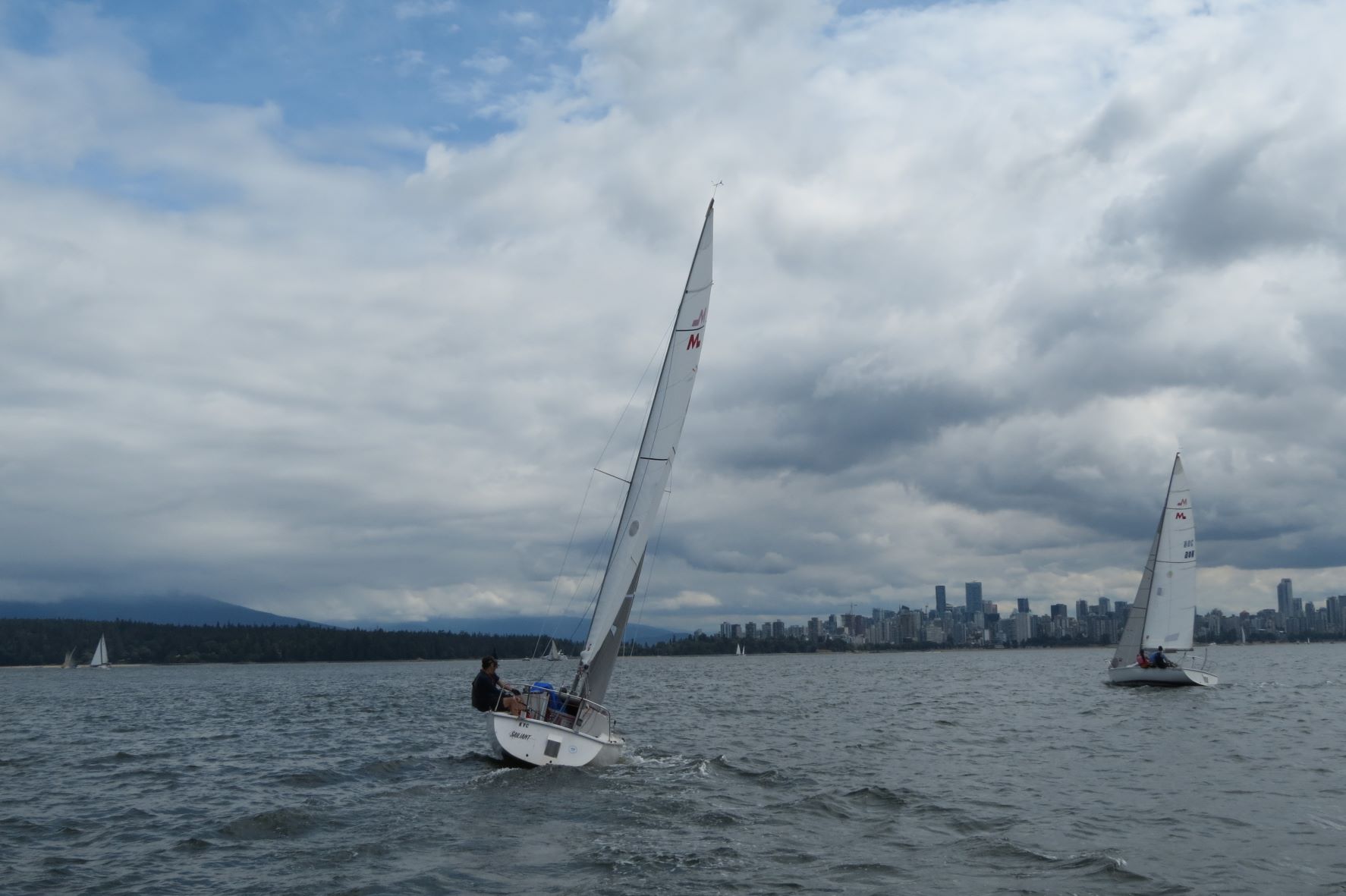 171 vs. 215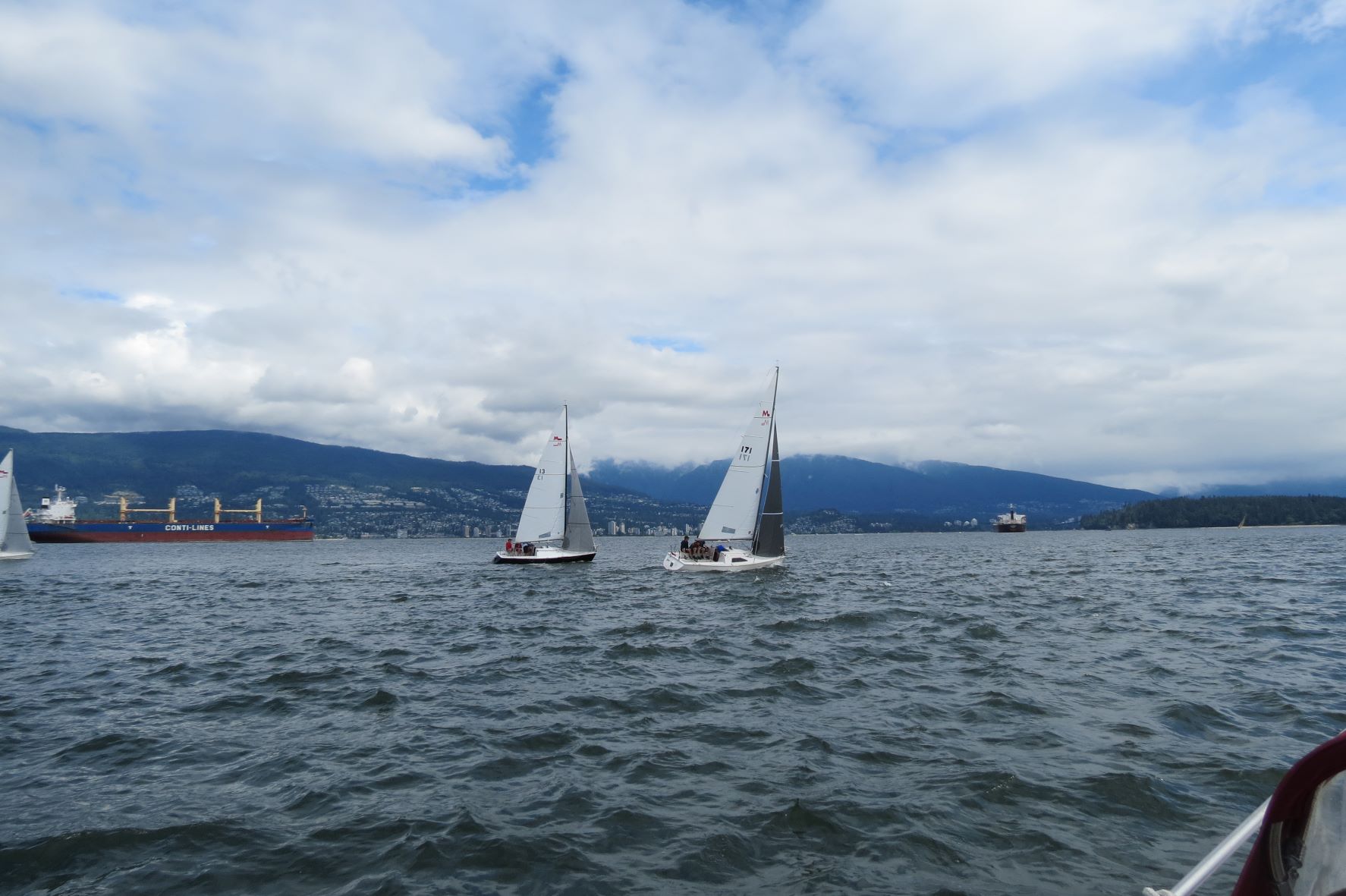 13 vs. 171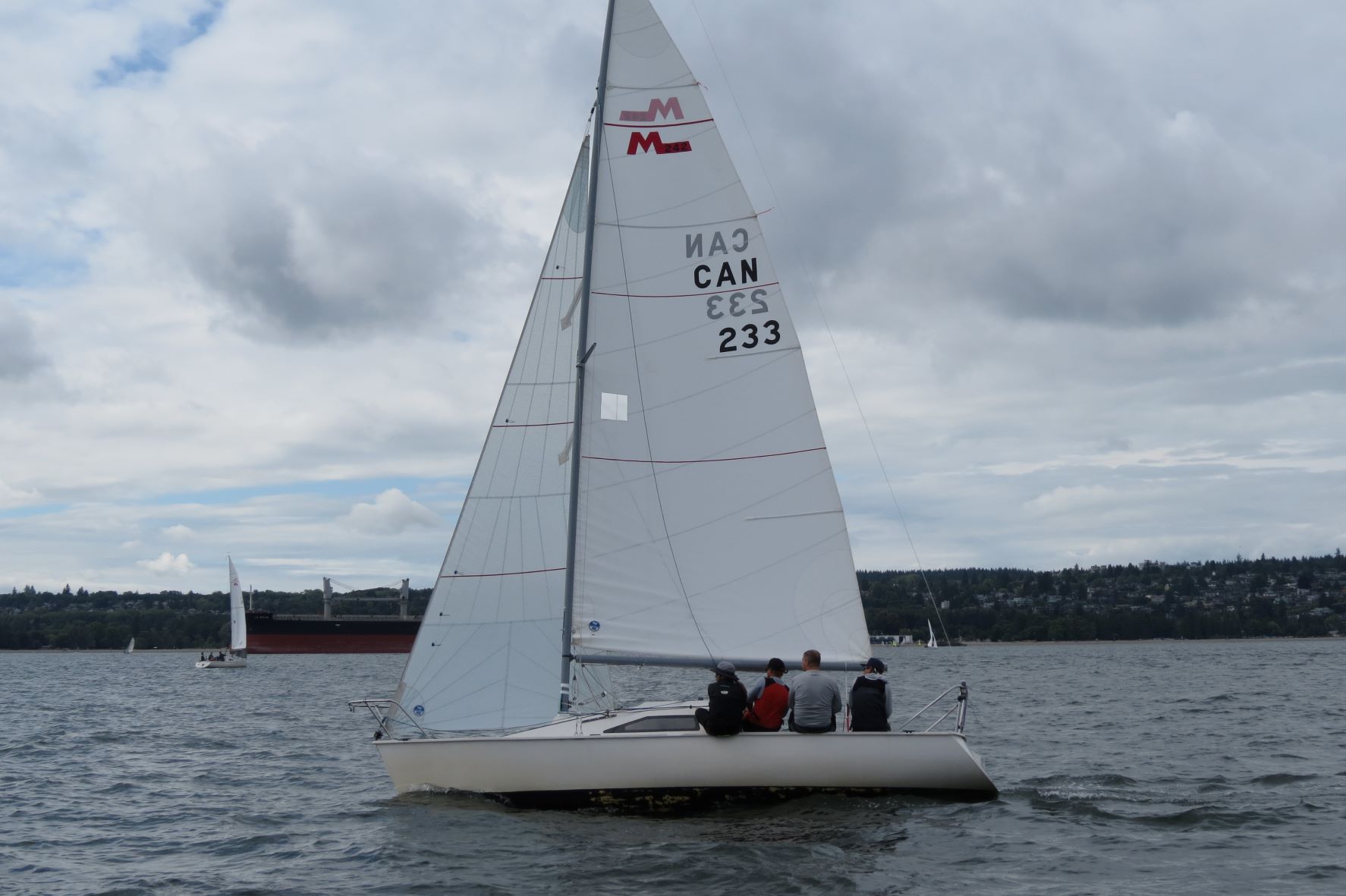 233 In the Light Stuff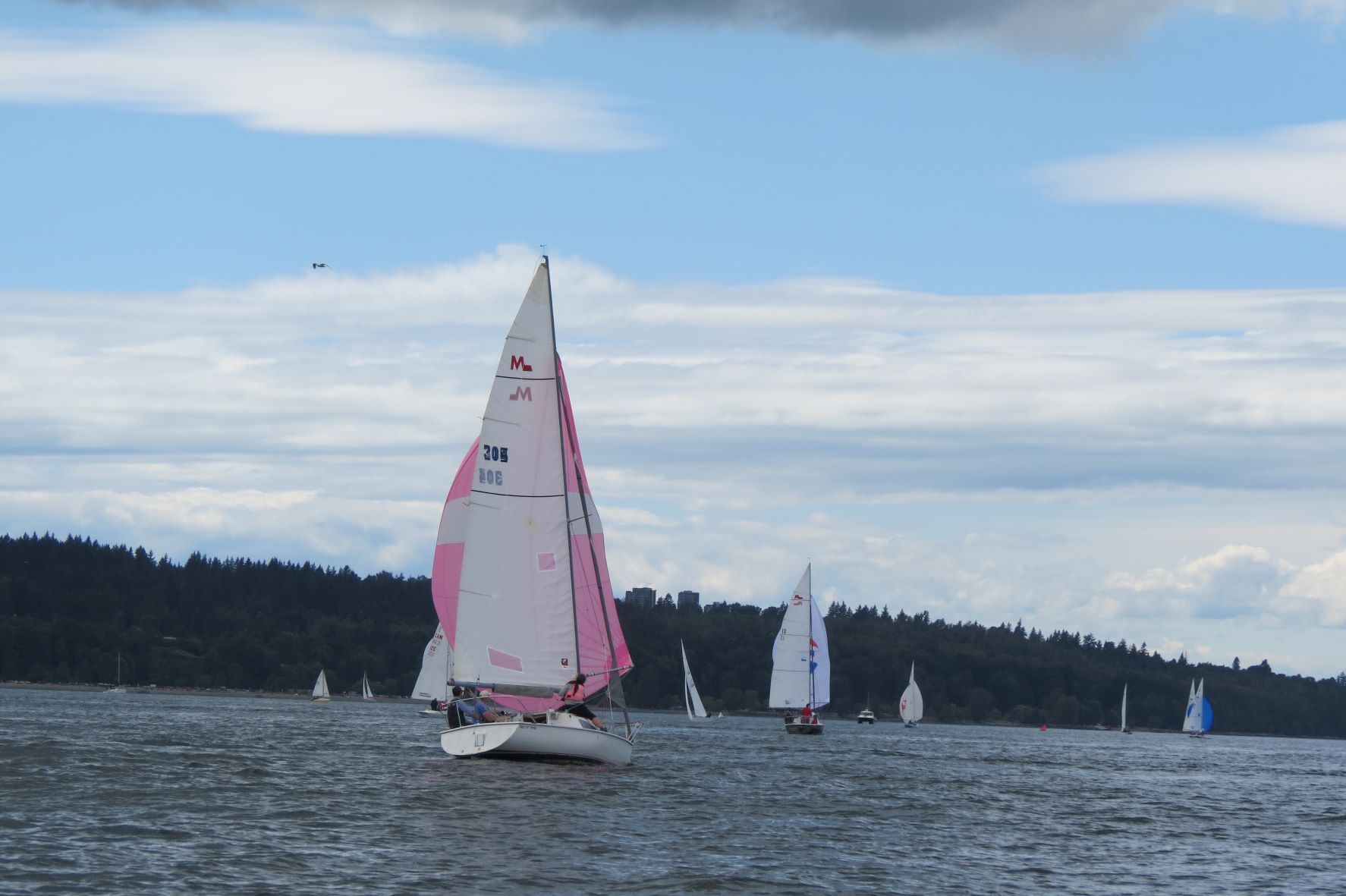 215 On The Hunt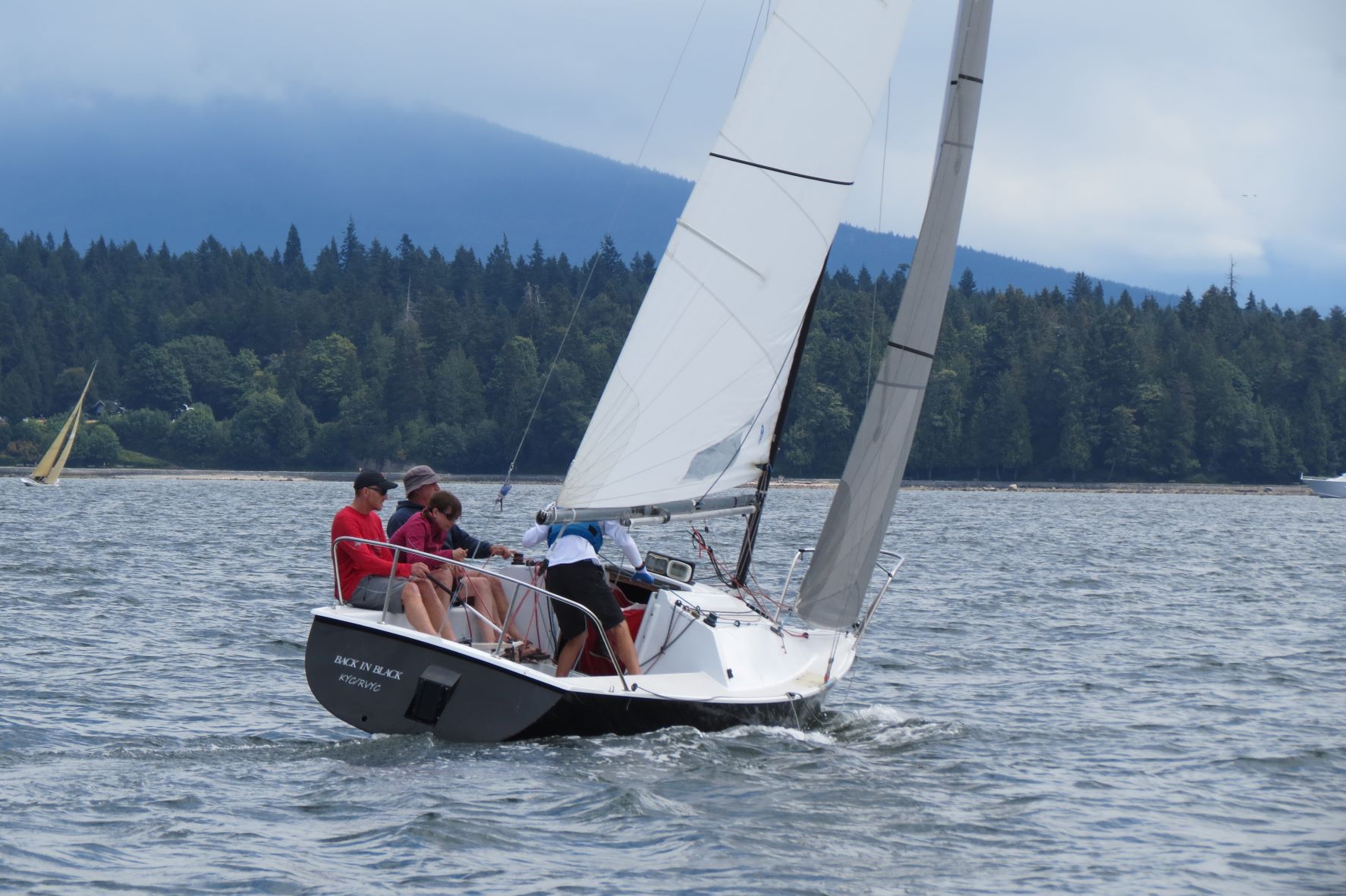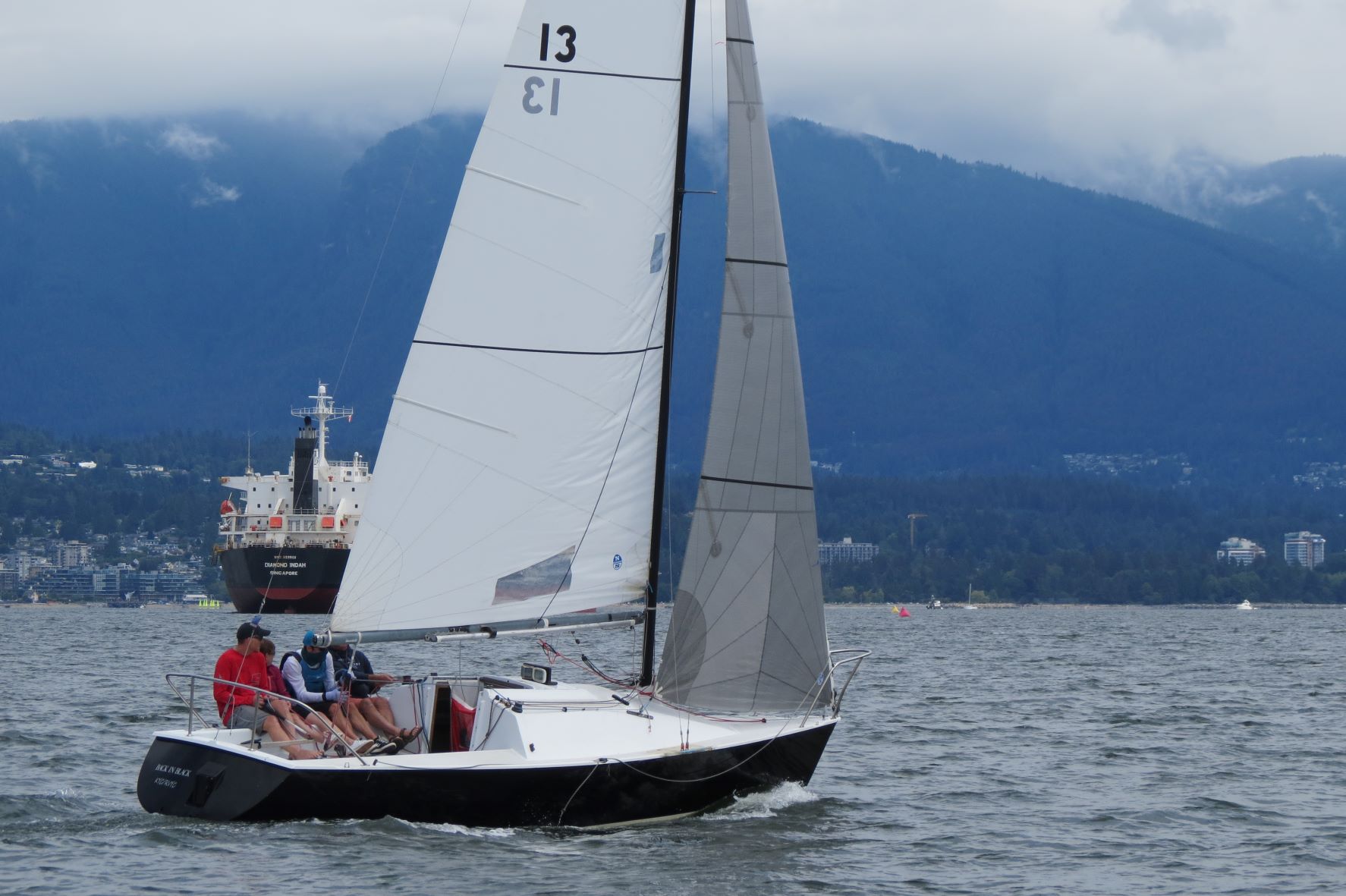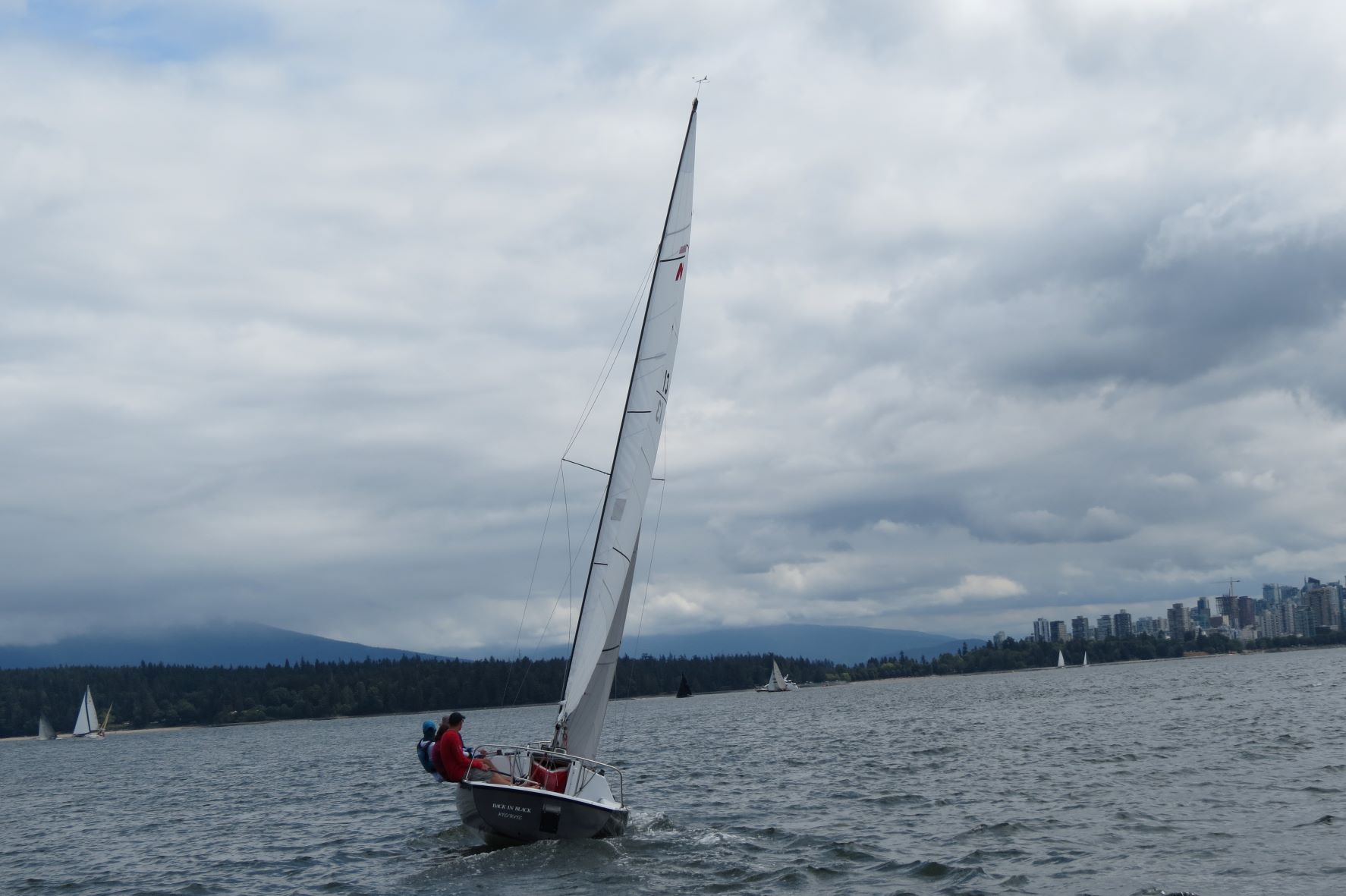 The Winners!
Full Results:
http://rvan.ca/OneDesign/JulySeries2021.htm
---
---
The Big Table is Back!
and
So Is Beer Night!! 
On
July 21st
, the first Beer Night of the Vancouver racing season will occur at RVYC at the Big Table in conjunction with the conclusion of the July Series.
All Fleet Members are welcome to a pint of beer at the event, so feel free to drop by after racing. If you're not a Member yet, you can sign up for your free pint
HERE.
---
---
Anne Armstrong wins Nelson Regatta
The annual Nelson Regatta was recently run on July 10/11 on Kootenay Lake. After 5 races in highly variable conditions, Anne Armstrong won first overall in her newly acquired 242, Steel Breeze.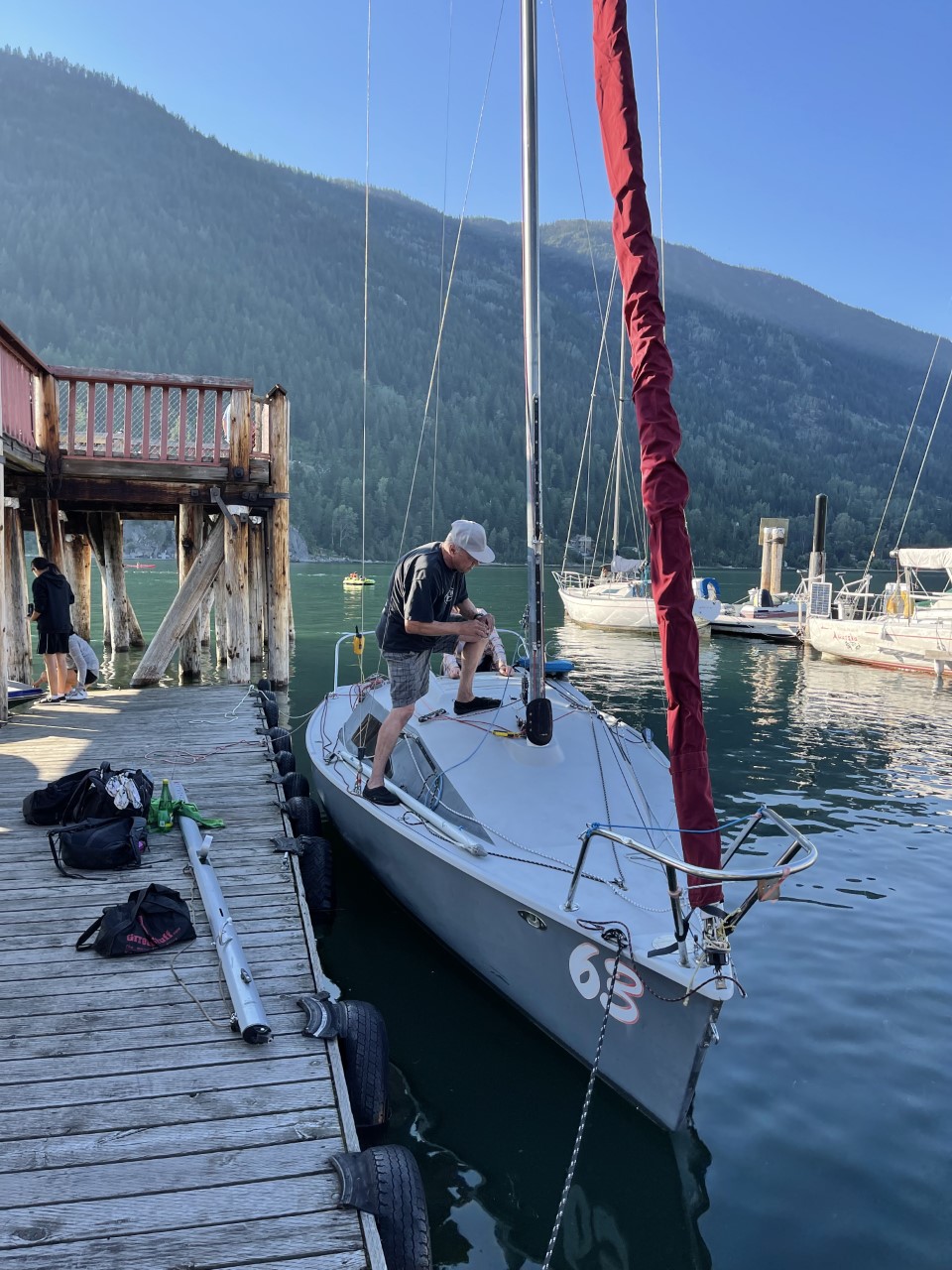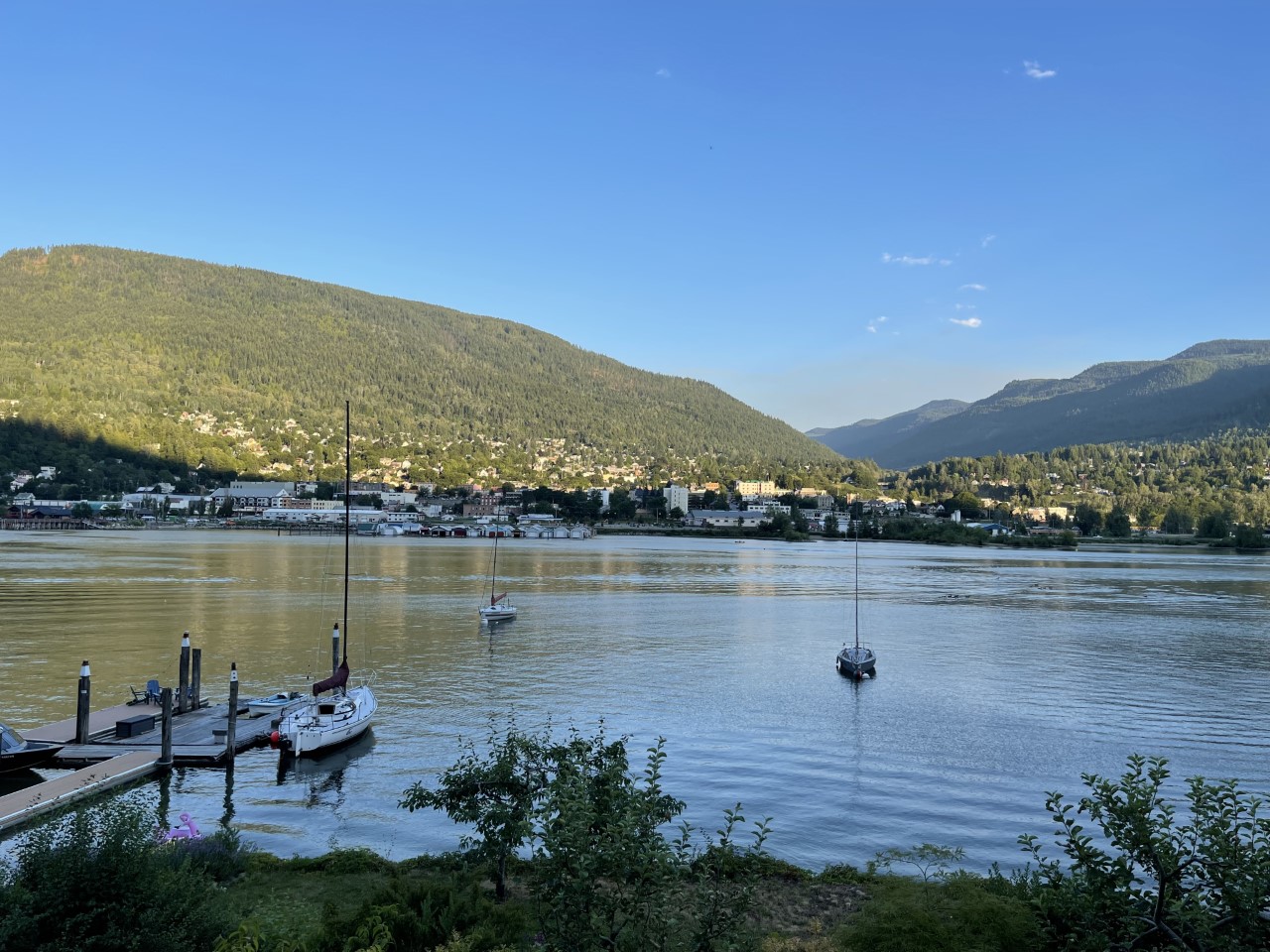 Awards: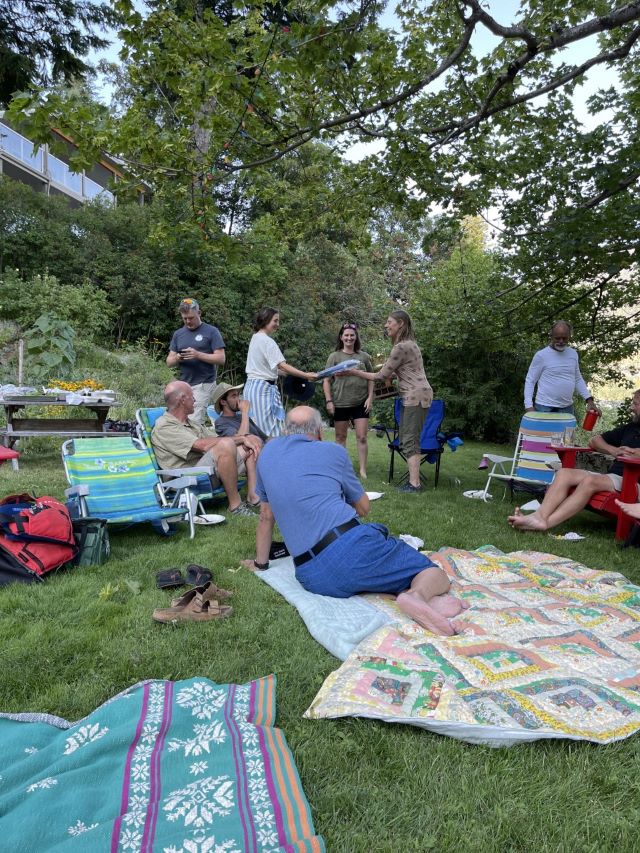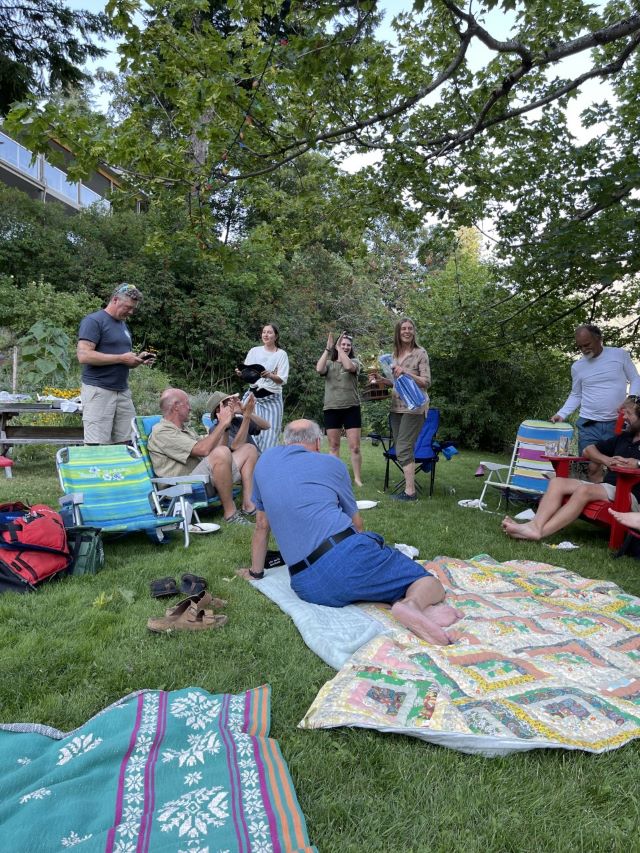 After Party: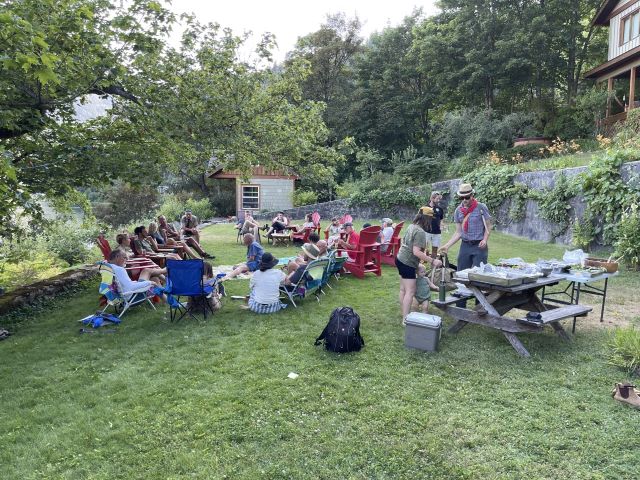 More info can be found here:
https://www.kootenaylakesailing.ca/
---